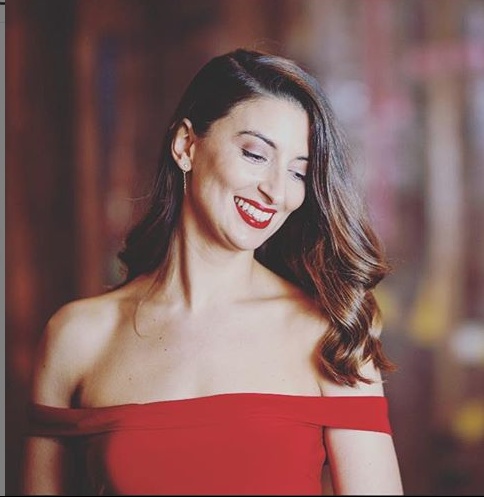 Our Motown night has become even more marvellous now that we have star female vocalist Rachel Simmons joining us.
With her soulful tone, stunning looks and endearing personality, it is no wonder that she is one of the most sought after singers in London, and we are lucky enough to have her joining us for our Marvellous Motown concert on Friday 19th July.
Rachel will be singing all the greatest soul and Motown hits, alongside the fabulous West End leading lady Tanya Nicole Edwards (Motown the Musical) and former lead singer with The Drifters, Michael Williams.
Marvellous Motown
Friday 19th July 2019

Tickets from £25