If you are looking for the perfect big band music event, with an authentic Rat Pack/Sinatra vibe, then we have a treat in store for you as we can announce that we have the ultimate crooning sensation, Pete Sinclair, joining our Big Band Fever night.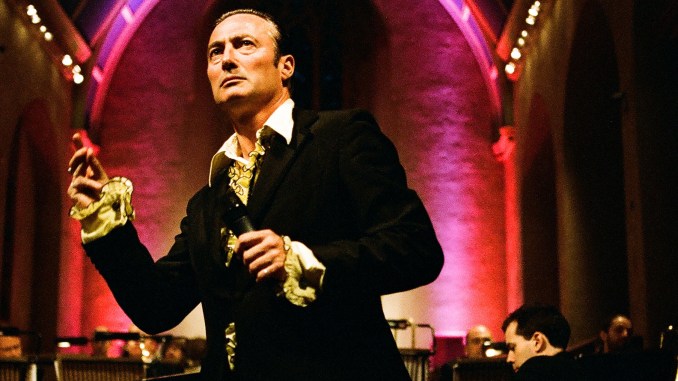 Always in demand for his velvet tones, Pete has a wonderful swing voice, and a natural ability to entertain audiences. With an excellent sense of humour and heaps of experience, Pete is set to take you on a thrilling ride to the Moon and back with the legends of swing.
Pete will be bringing a repertoire of Sinatra classics to the night extended to the likes of Tony Bennett, Bobby Darin and Dean Martin.  He will be joined by the excellent Swing performer Georg Tormann and will be accompanied by the fabulous 20-piece Vince Dunn Orchestra.
Big Band Fever
Sunday 21st July 2019, 7pm
Tickets from £25