We are excited to announce that Michael Williams, former lead singer with The Drifters will be joining us at our Marvellous Motown concert on July 19th.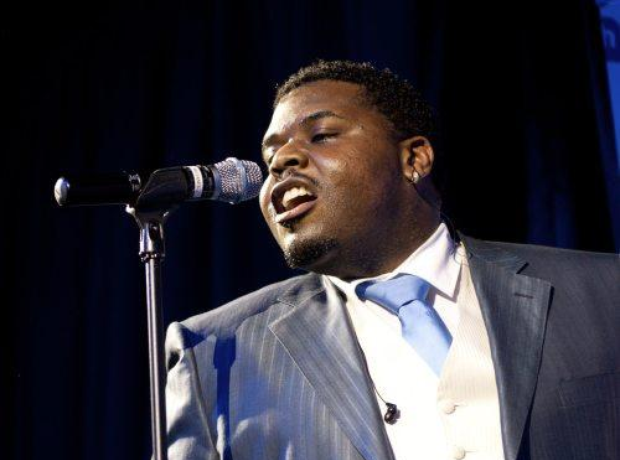 Michael Williams, was a long-standing member of the World famous band having performed for 12 years.  He was originally scouted by Tina Tredwell, the band's management at the time, while working in a nightclub in New York.
Williams will be performing a whole host of Motown classics accompanied by our fantastic 10-piece live band.
Tickets are on sale now.