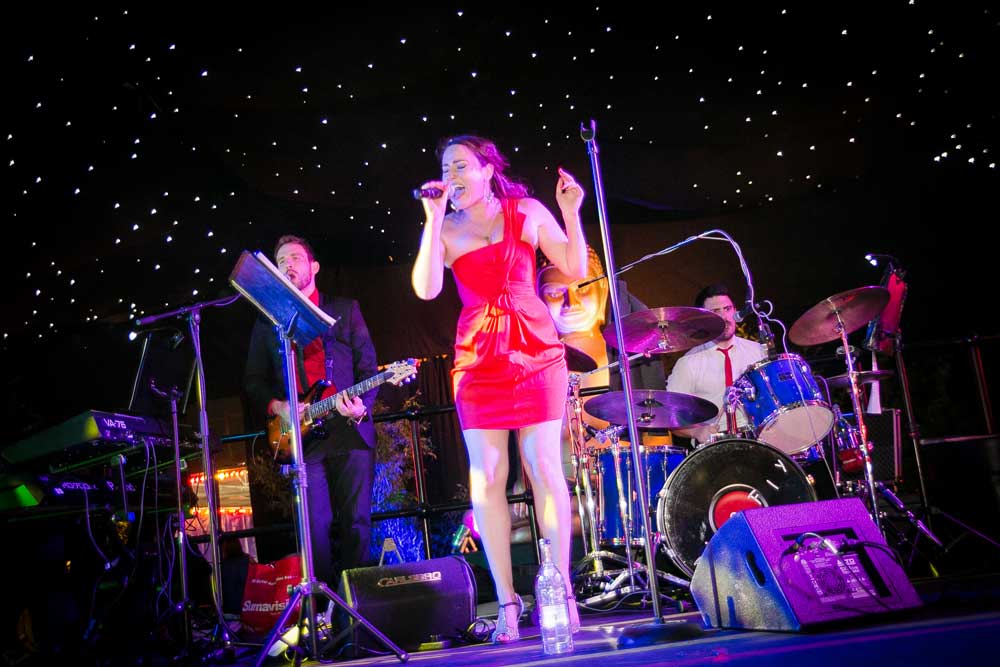 After such an unprecedented year, with many venue closing down and musicians everywhere having to hang up their instruments and microphones, we are delighted to finally be bringing back live music events.
We are starting off with a One Night Only evening of full entertainment featuring the South East's premier party band FireFly! who will be performing live alongside some for the south-east's best vocalists.

The Welcome Back Ball is being held at The Warren in Hayes (Bromley) on Friday 22nd October, and will feature a whole host of special guests including Georg Tormann, James HB, Tom & Bobby from 3's Company and "That's Amore".
Tickets will be in sale from 1st September 2021