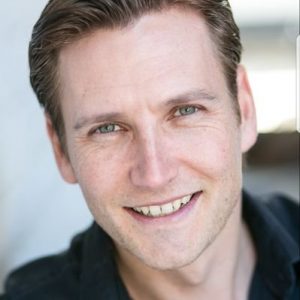 Georg is a professional singer and pianist, who has toured the UK and the rest of the world performing in Opera, Operetta, Musical Theatre, Cabaret, Big Band, Jazz, Blues, Pop and other styles.
​He is also a singing teacher at the world famous B.R.I.T. school, which during his time there has helped to develop the talents of vocal artists Ella Eyre, Jessie J, Adele, Amy Winehouse, Kelli Leigh and Leona Lewis among many others.
​He is also the Choir Master to the London Concert Chorus who have performed around the UK and venues including Bromley's Churchill Theatre and London's Royal Albert Hall.